Greetings!
CAVE is located in the Middlebury neighborhood inside the historic 15 Broad St building. We are conveniently close to Route 18 and Route 8.
---
Purpose
The Center for Audio/Visual Experimentation (CAVE) is a safe(r), all-ages hub for multimedia exploration and gathering within the DIY community of Akron, OH. Some of our priorities include booking more experimental acts, providing sustainable payment to both touring and local acts, and creating an enjoyable experience for all attendees and artists by focusing on sound quality, community, and comfort in the space.
---
History
Founded in 2010 as the Rubber City Noise Center for Audio/Visual Experimentation (RCNCAVE), the collective has gone through several iterations over the years with the purpose remaining the same. The CAVE returns in 2022 in a new location in Akron.
---
Things to Know Before Attending Your First Event at CAVE
CAVE commits to providing a safe(r) community space for all artists, performers, and attendees by not tolerating any forms of bigotry or violence within the physical space or its online community.
All artists, performers, and attendees will be required to show a photo ID upon initial entry of the space.
Events will follow Center for Disease Control and Summit County Public Health recommendations for masking and social distancing. At this time, attendees are encouraged but not required to wear masks in the space. We ask that folks stay home if they are not feeling well and/or have any symptoms of COVID-19.
CAVE accepts cash payment or PayPal for events. Funds collected are used to support the performing artists and maintenance of the space.
Street parking is available on the same side of the street as the venue. Parking is NOT permitted in the Annunciation Terrace church parking lot. Overflow parking is available at Ardmore Inc., located at 981 E. Market St. to the right of the CAVE building.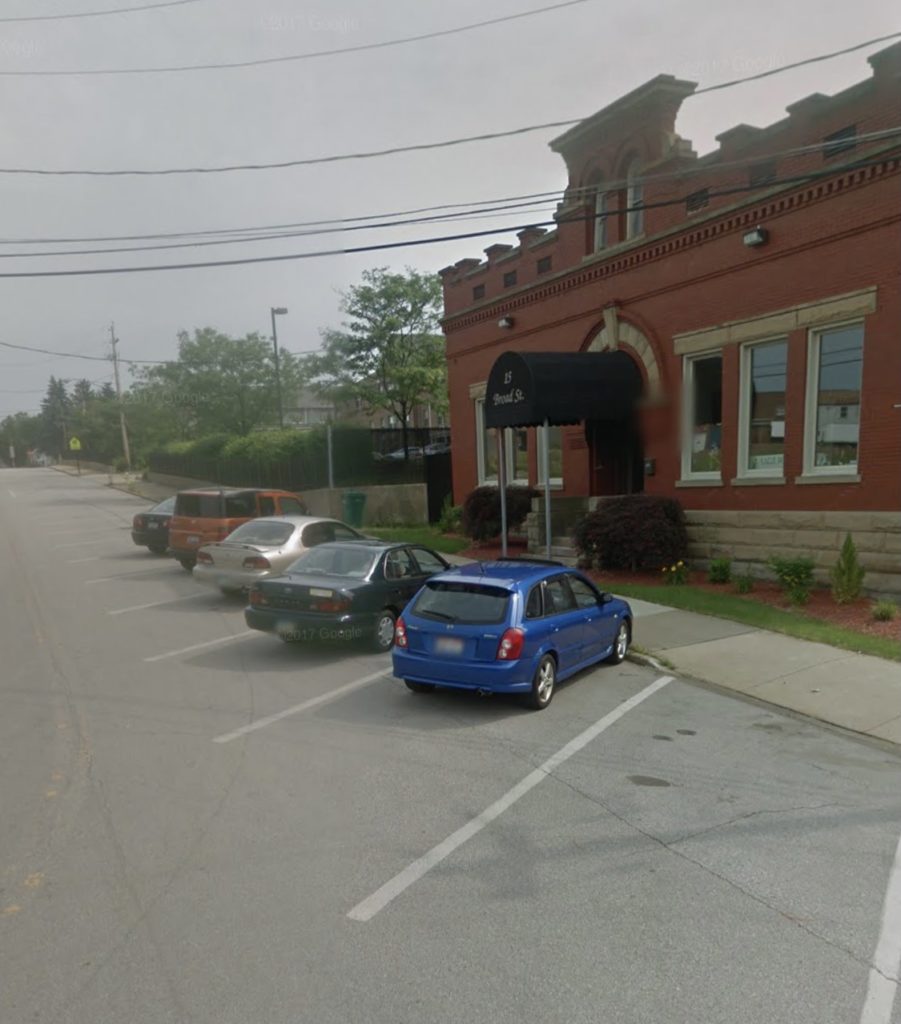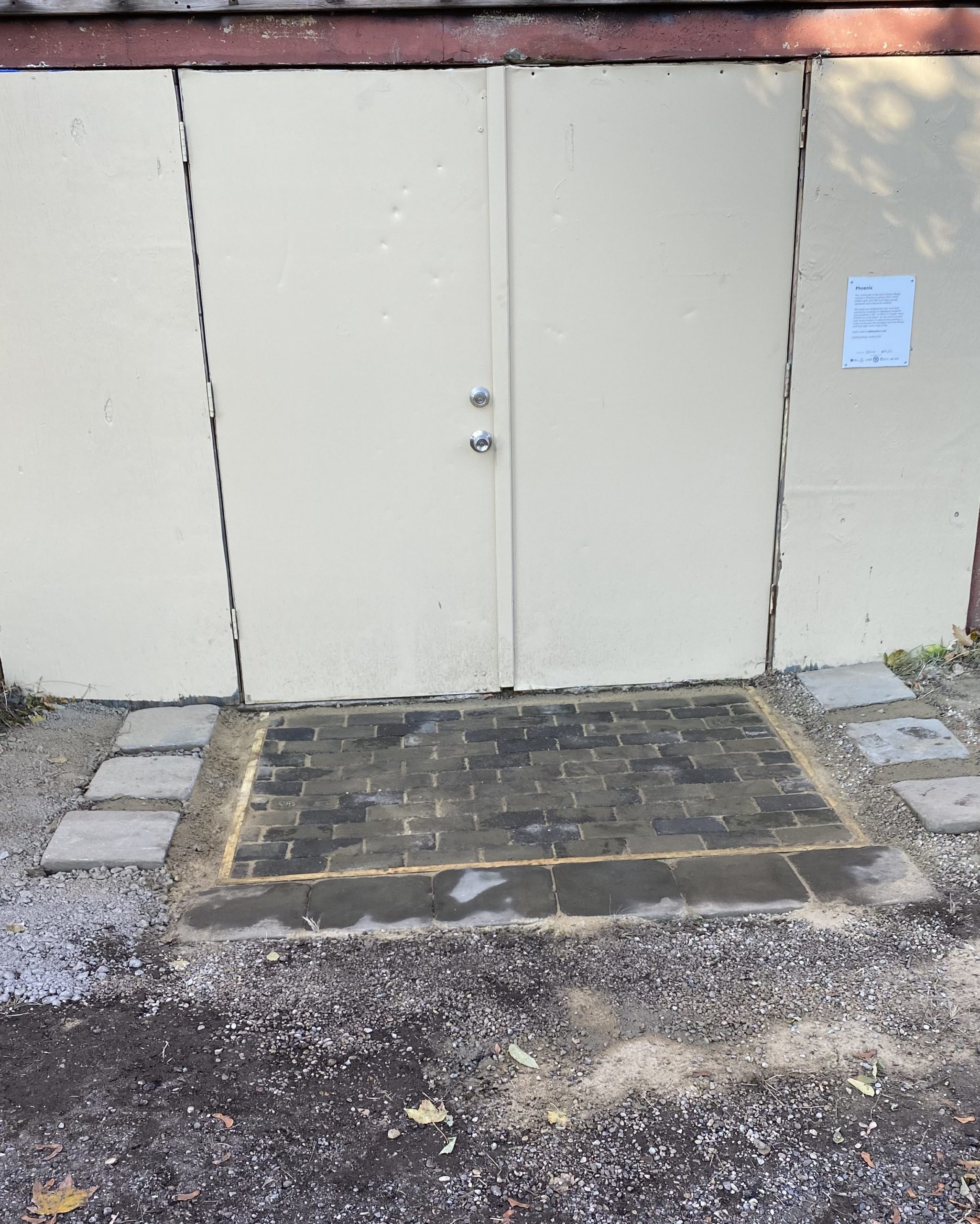 CAVE is actively working to make the space accessible to all folks.
As visitors approach the entrance of the space, there is a mild gravel decline that leads down to the doors. On days with inclement weather, we will do our best to maintain a firm, stable, and slip-resistant path to the doors. Upon entrance into the space, there is a ramp that leads down into the main event space and an accessible restroom.
---
---
Contact Us